Scroll down for FREE digital resources available for download.
There are no resources that match that criteria, maybe try a different category or filter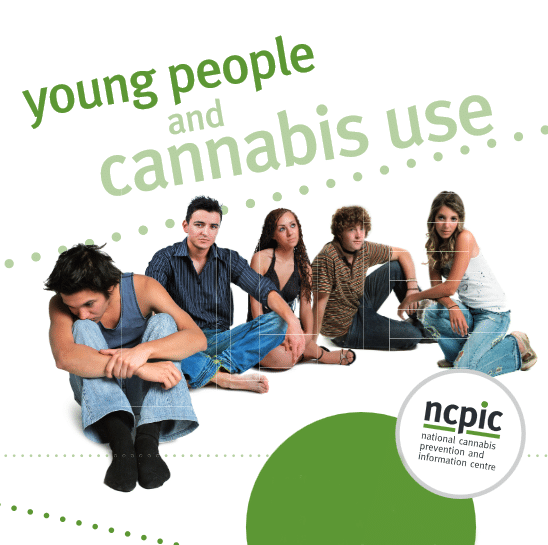 Young people and cannabis use training package
A self-directed learning package for youth sector workers to help them learn how to engage with young people with cannabis use issues.
Subscribe To Get Special Offer
Molestie amet tempor, diam id magna ridiculus tincidunt cursus curabitur non ipsum mattis in vel venenatis nam enim facilisis mi, egestas metus, nunc at.