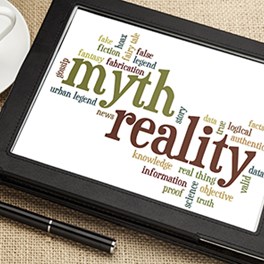 Read and share our wide range of bulletins and factsheets about all things cannabis.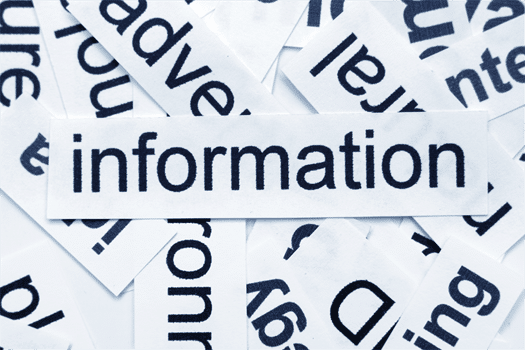 Read about our specialist training services for alcohol and other drug workers.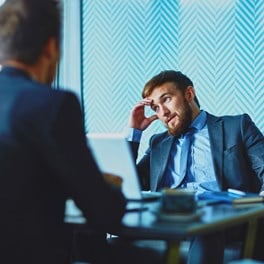 Our drugs at work centre includes a range of valuable resources or organisations and employees. From workplace drug policy guidance to drug testing information, it can be used in induction and workplace education.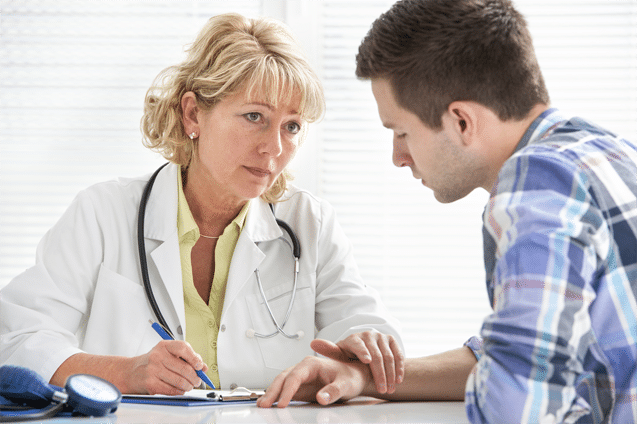 Check out our healthcare page to see our Alcohol and Other drug worker pack and our GP pack.
Subscribe To Get Special Offer
Molestie amet tempor, diam id magna ridiculus tincidunt cursus curabitur non ipsum mattis in vel venenatis nam enim facilisis mi, egestas metus, nunc at.