Here's What You Need To Know About Weed Legalisation In Thailand
Thailand is now the first Asian country to decriminalise the use of marijuana. Earlier in June, the Thai health authority made a bold move to exclude cannabis from its narcotics list. This gives people a way to use and cultivate the herb at home.  It's huge news!  Weed in Thailand is now legal!
Pro-cannabis supporters believe that Thailand is sure to be a "marijuana wonderland." However, the herb can only be consumed and grown for medicinal purposes. Those who smoke it in public places could face heavy penalties. Let's learn more!
Close to fifty countries allow medical marijuana use
Marijuana often refers to the dried leaves or flower buds of the cannabis plant. There are hundreds of chemicals within, but the one people talk about most is tetrahydrocannabinol. This psychoactive ingredient produces the euphoric or high feeling people crave when smoking the herb.
Roughly 50 countries currently allow people to use medical marijuana with a prescription note from their doctors. Cannabis can help older adults manage their chronic pain and put certain insomniacs to sleep. Cancer patients often use it to relieve nausea and vomiting symptoms from undergoing chemotherapy treatments.
The United States, Uruguay, and Canada are the only states allowing it to be used recreationally. Marijuana could cause other disorders in the brain. The US CDC (Centers for Disease Control) published recent research estimating that about three in 10 people using cannabis have a marijuana use disorder (dependency on the herb).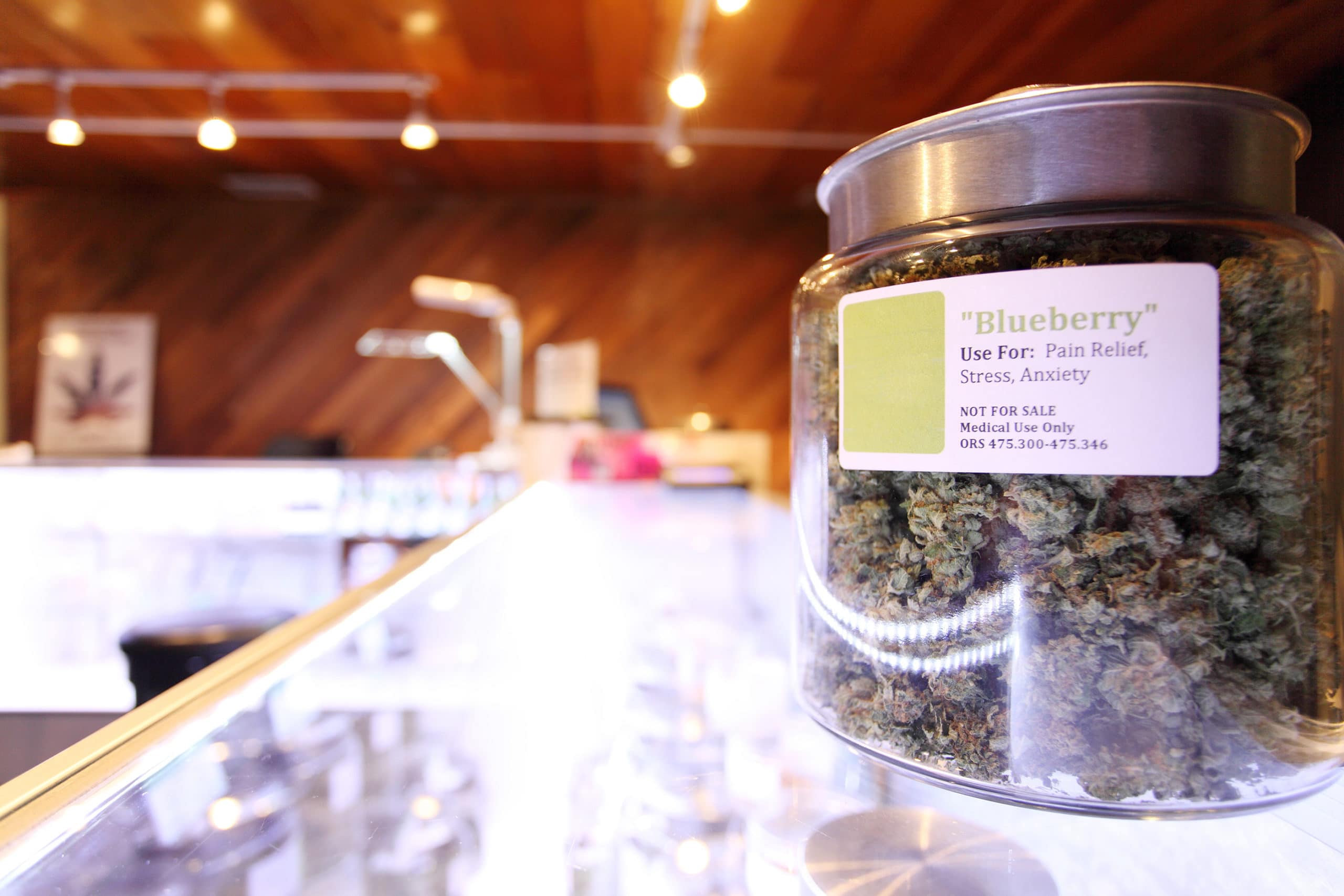 The War on Drugs
Many European governments have tried reducing the sale and consumption of drugs, and studies show that they've been ineffective. In 2003, the Thai government declared war on drugs, focusing on demonising the offenders. While the campaign was popular, over 2,000 people died within three months because of their death sentences.
While the United States offered equipment and training, it wasn't enough. Though "hard drugs" like heroin and cocaine are the main culprits, many people were dying because they used cannabis. Finally, things were put into perspective, and the Thai government decided to decriminalise it & put in place awareness campaigns on how to quit if you become addicted.
What's Legal and Illegal about Marijuana Use in Thailand?
Since marijuana was taken off the narcotics listing, individuals and farmers in Thailand can grow this medicinal plant. Cannabis may also be utilised for health promotion, such as helping people get a good nights sleep.
Any person in the country can grow the herb. However, they must first tell the government they are doing it using a smartphone app or website.
There are no other restrictions for individuals. However, commercial and industrial marijuana growers, even companies, require licensure from the Food and Drug Authority.
Right now, restaurants and cafes may serve drinks and foods infused with THC. However, the level must be under 0.2 per cent.  Shops sell different types of weed, the variety is immense!
Overall, possessing marijuana isn't considered illegal. Still, it's prohibited for recreational purposes or when used as a party drug. This rule applies to smoking it in public. Violators could receive prison terms of three months or less and fines of 25,000 baht (or less). 
Can Tourists from Foreign Countries Smoke Cannabis in Thailand?
In a sense, tourists can and cannot. If they're using it for health promotion or medical purposes, it is deemed legal. However, recreational use of cannabis is still punishable by law. Therefore, they could go to prison or be fined, just like Thai residents.
The online media is now claiming that Thailand is a cannabis paradise. However, Anutin Charnvirakul, the health minister, recently said that the country only promotes marijuana usage for medical purposes. It doesn't advocate for recreational use and should not be utilised as such.
Charnvirakul went on to say that tourists should not come to the country if they only do so for marijuana consumption. They aren't welcome in Thailand.
Extraterritorial laws must also be followed at all costs, even for tourists. Therefore, nations like Japan must obey the laws of their country. Since marijuana consumption is illegal in Japan, the Japanese cannot smoke cannabis in Thailand for any reason.
The Japanese embassy made an announcement last year to all its nationals who reside abroad. Whether in the US, Thailand, or elsewhere, they could face penalties similar to those living in Japan if they import, cultivate, possess, export, and transfer marijuana.
It seems a bit harsh, but the Japanese do have specific laws in place. Other countries might find them stiff, but it goes with the territory.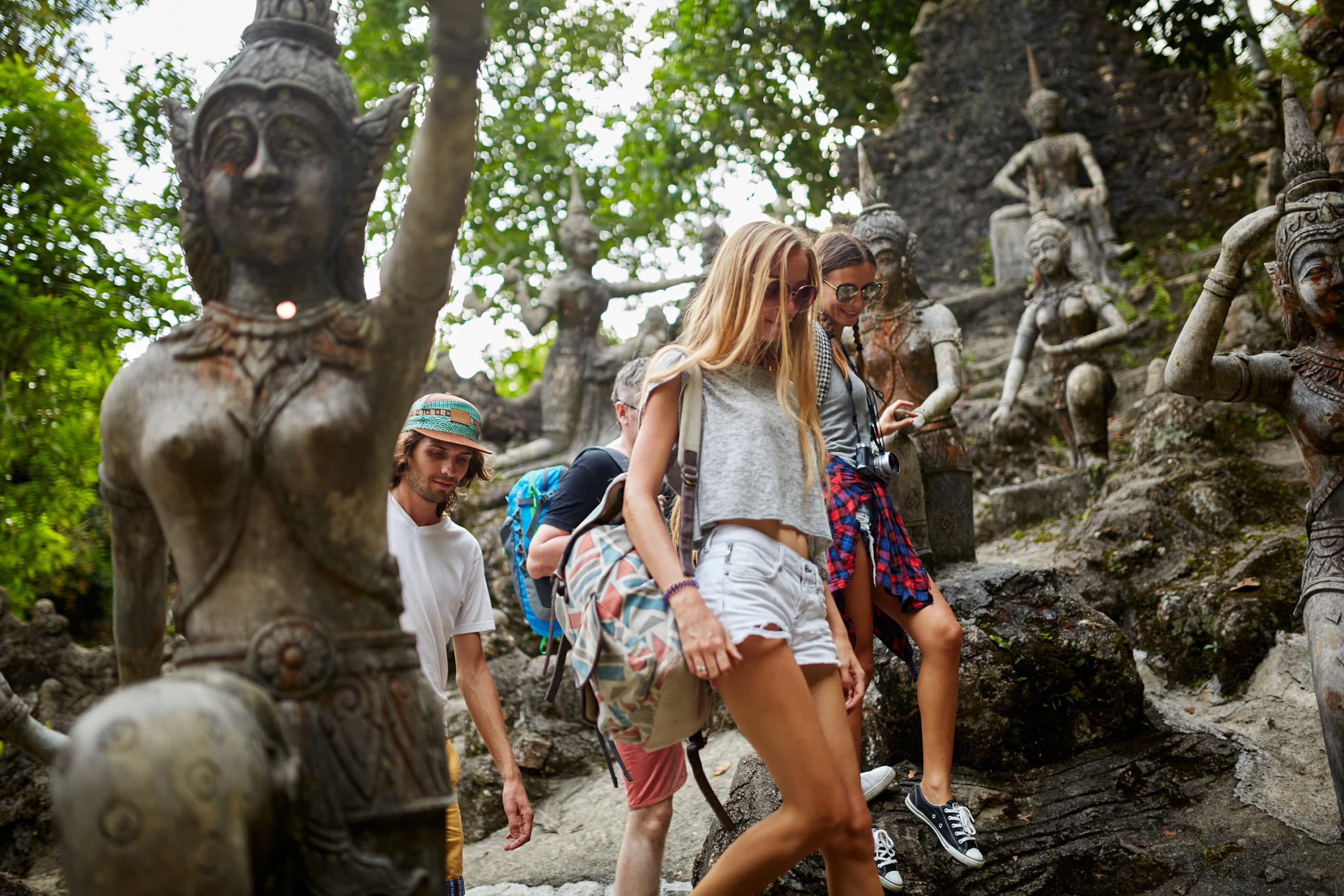 Why Did Thailand Decide to Decriminalize Marijuana?
The Thai government believes that marijuana is a new industry. Other countries have made significant money by decriminalising and monitoring the use and sale of it. 
Overall, the Industrial Hemp Trade Association in Thailand reports that the market value of marijuana-related businesses could be around 40 billion baht right now. This is expected to reach 70 billion baht in 2024, which is only a few short years away. Plus, a Global Cannabis Report claims that the legal market is worth roughly $100 billion globally.
There's also the political aspect of marijuana. The Bhumjaithai Party used cannabis legalisation as its campaign pledge in 2018 before a large election. Since it's part of the country's ruling coalition, it had to hold to its promise.
The party has a stronghold in the northeast of Thailand, which is impoverished. Therefore, it proposed its policy to take marijuana off the narcotics list, opening cultivation to those who want to make money. Many farmers bought into their dreams of growing a lucrative crop. Four years later, they've got the chance to chase it and make it happen.
How Is the Government Handling Potential Addiction Issues?
The Prince Mother National Institute is focused on drug abuse treatment, offering programs to people who are severely addicted to drugs. However, it's only available in six regions.
Currently, it has 1,170 patients seriously addicted to cannabis. They require treatment at the institute, and that number excludes people who smoke consistently and recreationally at home.
The Thai government expressly states that medical marijuana is the only legalised form. However, experts believe that recreational consumption in private is inevitable. Therefore, some users are bound to become addicted.
Conclusion
Farmers and individuals may grow cannabis plants as long as they tell the government they're doing it. Plus, people can smoke it in private, though they need a medical reason to do so, with a prescription from a doctor. 
While weed legalisation in Thailand is a step in the right direction, some agencies worry that it might cause issues. Still, those in need can enjoy their cannabis and may even visit restaurants that offer THC-infused products.
Subscribe To Get Special Offer
Molestie amet tempor, diam id magna ridiculus tincidunt cursus curabitur non ipsum mattis in vel venenatis nam enim facilisis mi, egestas metus, nunc at.