Talking to your kids about drugs what every parent should know.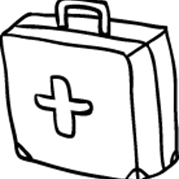 Drugs and workplace injury With high standards and stringent policies and procedures, Australia s workplace health and safety record is outstanding. Despite this, workplace injury, …
Subscribe To Get Special Offer
Molestie amet tempor, diam id magna ridiculus tincidunt cursus curabitur non ipsum mattis in vel venenatis nam enim facilisis mi, egestas metus, nunc at.